Agnieszka Skorupa
I perform as a soloist, chamber and orchestral musician, playing piano, harpsichord and historical pianos. I am a lecturer at the Academy of Music in Poznań and have cooperated with the Academy of Music in Katowice and the Academy of Art in Szczecin as an accompanist. Vice-president of the "Muzyka otwarta" Foundation. I specialize in early music performance on historical instruments.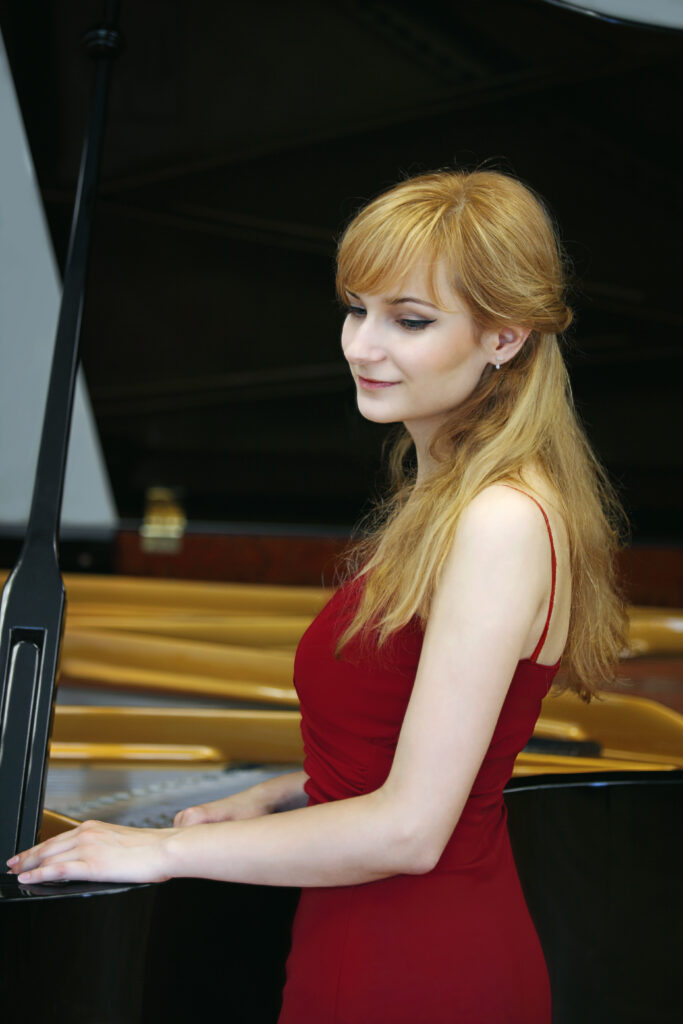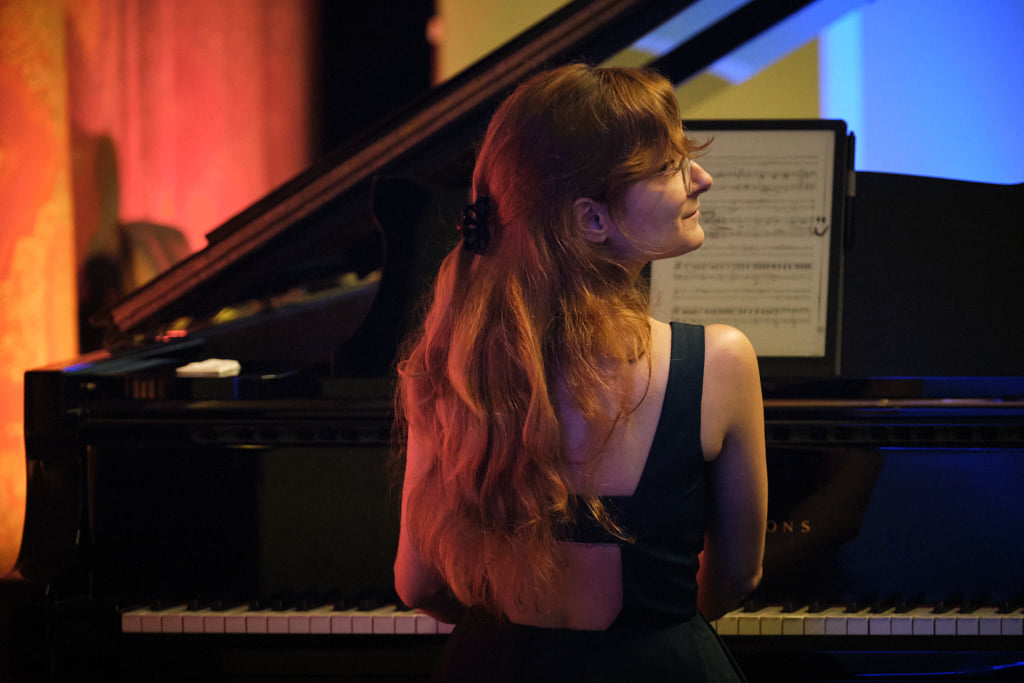 concerts
See my upcoming events
recordings
See my latest recordings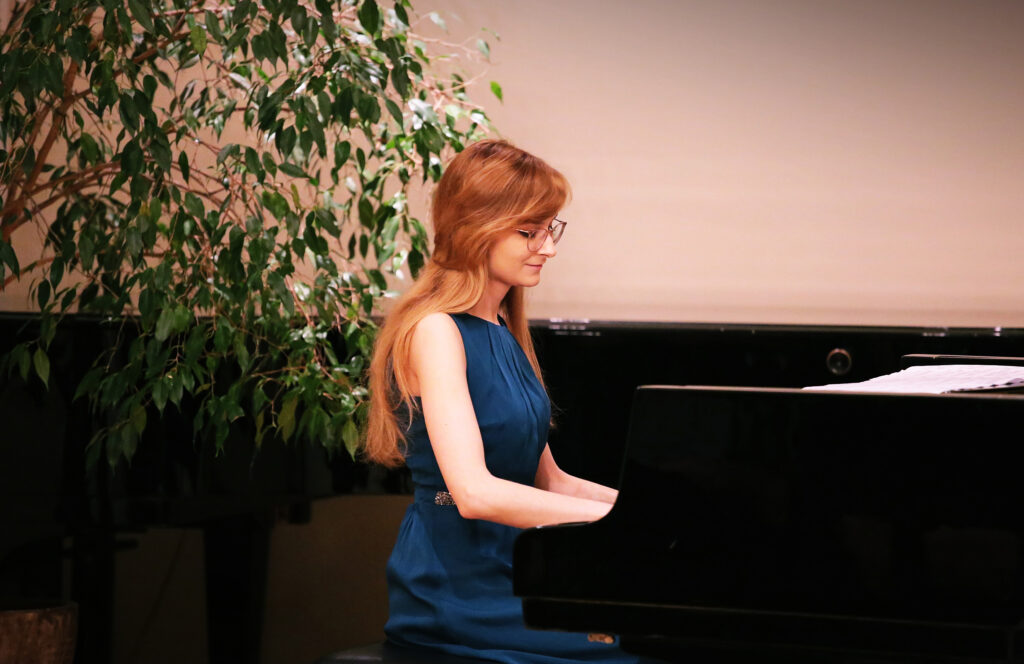 lessons
Would you like to learn to play instruments with me?
I invite you to individual instrument lessons – piano, harpsichord or historical piano.